Seriously, wasn't it just Friday?!
Let's get to it!!
1.
When Jerold and I first got married, one of the best dinner parties that we had was an Hors D'oeuvres party. We bought this book (I love Martha - Jerold...not so much!) and made like 10 of the appetizers from this book. It was so, so fun!! Love this book! The photography is beautiful and there are some amazing choices for you to wow your guests (or yourself! :)
This cashmere duster from Calpyso St. Barth!! I live in this sweater. If I could sleep in it, I would. It is so nice just to throw on with leggings or jeans. It is super soft, well made and luxurious. LOVE.
3.
If I don't have time to make my own granola, I have been loving on THIS lately! YUM!!
4.
I am in love with this beach tote! I carry it everywhere and throw everything in it!! It comes in a few colors and designs. My bag is this navy color with a white anchor. :)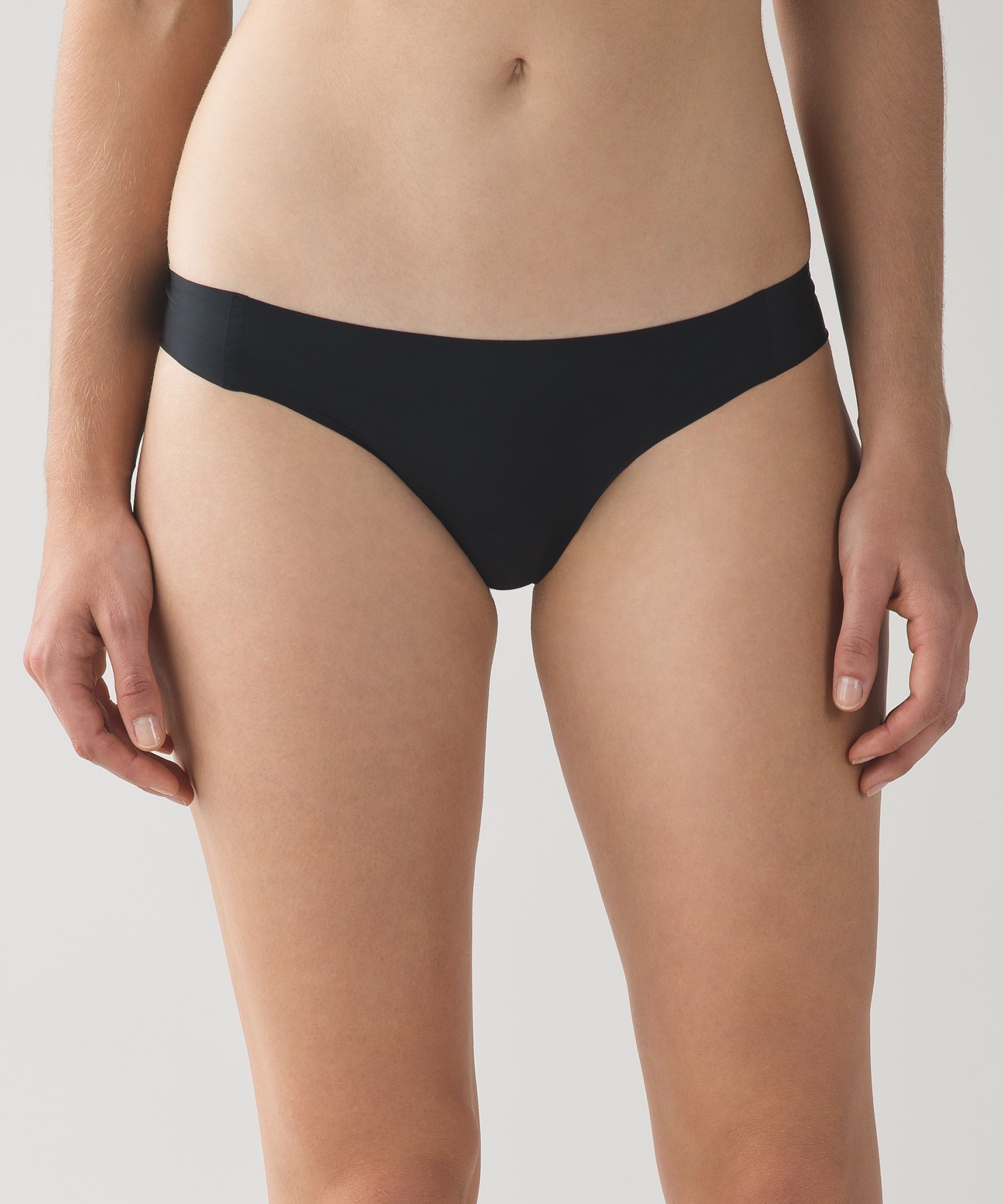 THIS underwear!! No fuss, no panty lines... enough said!
Weekend plans?
Lots of sleep, a birthday party and a hike!
Anyone racing this weekend?
I can't wait to race again!!!
Happiness Is Running Life!
xo,
Natalie