Happy Friday!
No messing around, let's get to it!!
1.
I am loving tart cherry juice! I made the most incredible smoothie today. Want the recipe?! I'd love to share it with you! :)
Read THIS article to find out more details on the benefits of cherry juice for runners!
Natalie's Refreshing Cherry Smoothie
Ingredients:
1/2 cup frozen raspberries
1/2 cup frozen dark cherries
Love a good running hat! This one is unisex :)
All I have to say is YUM!!!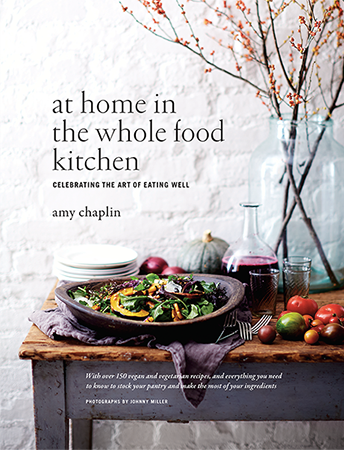 Awesome cookbook with wonderful recipes!
Great jacket for before or after your run! I love this color - it reminds me that spring is coming next week!! :)
Have a fantastic weekend!!
Happiness Is Running Life!